"Do I contradict myself? Very well, then I contradict myself, I am large, I contain multitudes." --Walt Whitman
Tuesday, October 27, 2009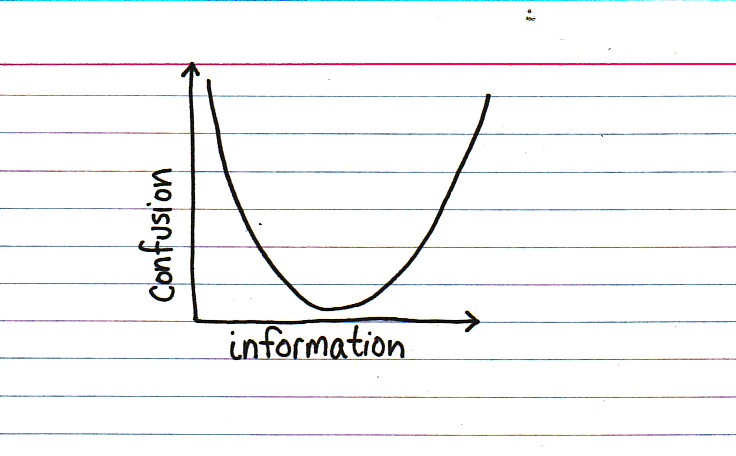 Props to whoever captured this human truth in such a simple way.
Posted by

Bryan and Ellie
at 7:10 AM
1 comment:

Friday, October 23, 2009
We recently drove up to Ithaca, NY, to see the blessing of my new nephew, Alexander. We had a great time seeing family and getting to know Alex a bit better. Sam and Emily were great hosts and showed us the town. Ithaca is a cute little liberal city, filled with natural food stores, surrounded by shale hills, cut deeply every now and then by deep gorges with thundering waterfalls (hence the T-shirts saying "Ithaca is Gorges"), all with a picturesque Ivy-League university gracing the skyline. It was also a beautiful time of year to drive through western New York. The fall colors in the Appalachian Mountains were breathtaking, a kaleidoscope of yellows, oranges, golds, reds, and greens.
I should say that I also dominated the game "Rock Band," flawlessly laying down the lyrics to Billy Idol's "White Wedding."
Posted by

Bryan and Ellie
at 10:37 AM
1 comment: